Boiler breakdown & repair
Covering Telford, Tamworth, Stafford and surrounding areas
We understand what an inconvenience it is to have a boiler that has broken down on you. It means to heat throughout your home and no hot water. These problems are only compounded if it happens to be winter or if you have elderly or children that rely upon your care and the heat a boiler generates. That's why we make sure we offer the best boiler breakdown and repair service available throughout the Midlands, Shropshire and Staffordshire.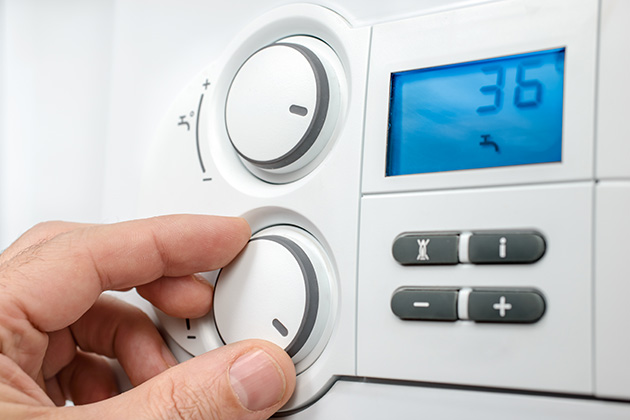 Why choose 3T Gas Maintenance Ltd to repair your boiler?
3T Gas Maintenance Ltd are the best choice to repair your boiler because with our combination of experience, qualifications and pride in our work means that we provide an excellent service. We are always keeping up to date with the latest technology as well, so that we never let this level of service slip.
Fully qualified and experienced to repair boilers
For your full peace of mind, we are Gas Safe Registered. Please note that this is a legal requirement for anyone carrying out a repair (or any other work) on your gas boiler. We always recommend asking to see an engineer's Gas Safe credentials (usually in the form of a Gas Safe ID card) so that you have full confidence and ease of mind before they carry out any gas work in your home.
Need a boiler repaired? Get in touch?
If you have a boiler that has broken down, we're confident that we can provide you with the best service possible. From walking you through the symptoms over the phone to providing you with a solution that is both efficient and cost effective, 3T Gas Maintenance Ltd are here to take the headache out of a faulty boiler. To ensure the quickest response possible, please give us a call on 0800 999 7870.